Baby Yoda in space. Can you imagine such a thing? Well, to be frank, it's not unheard of—after all, the entire Star Wars series takes place in a galaxy far, far away.
On November 15, mere moments following SpaceX's launch of the Crew Dragon Resilience, the four astronauts aboard the spacecraft revealed a mystery that they were dying to show the world. One of them had taken aboard a small plush doll of Baby Yoda, a.k.a. The Child, a.k.a. Grogu, from the popular Disney+ Star Wars miniseries, The Mandalorian.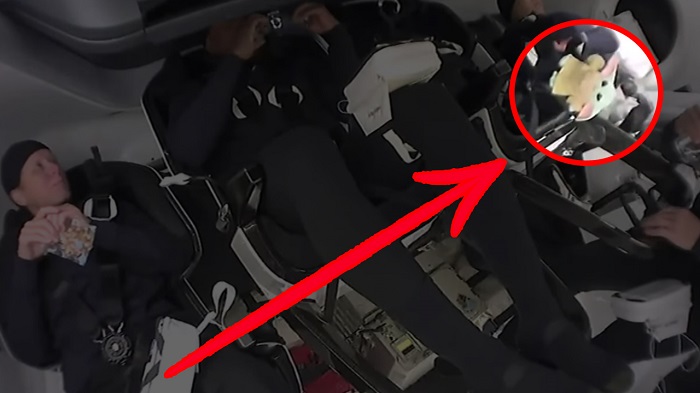 Baby Yoda was a huge milestone in the race to space efforts. Its slowly floating away from the hands of the crew members signified to the entire world that the astronauts of the Crew-1—SpaceX's maiden operational flight to the International Space Station—were experiencing microgravity. They would be in this state for the entire duration of the 27-hour-long trip to the orbiting space lab.
But pulling such stunts isn't unheard of, at least with SpaceX. Back when SpaceX sent the first pair of astronauts on the Demo-2 test flight, it was discovered that Tremor, the plush dinosaur, was also aboard the spacecraft. For that, we can thank the sons of Bob Behnken and Doug Hurley, the two NASA crew members on the flight.