Others who were charged in the scheme included sports coaches, who were bribed to name certain college applicants as athletically superior in order to give them a leg up over their competition. Sometimes, the students that were vouched for had never even participated in high school sports.
The earliest documents uncovered by the Department of Justice showed that the scandal took place as early as 2011. William Singer set up a tax-exempt charitable organization that received hefty "donations" from wealthy parents, which were then used to bribe exam administrators. Charges for those involved in the scandal ranged from wire fraud to racketeering and laundering.
While schools like Yale and Stanford were mentioned by name in the complaint, it's unknown whether any representatives of these schools, other than the coaches, were involved in the scam. Also, no students were included in the indictment as of yet, but all of this could change. If indicted, these parents, coaches, and William Singer could face up to five years behind bars and additional fines. It's possible for those indicted to receive less harsh sentences if they're willing to provide information on others involved in the scheme.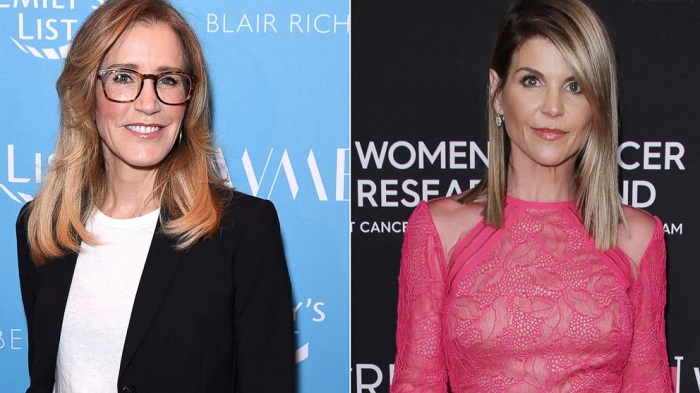 Felicity Huffman entered a plea deal, stating that she fully regrets the irresponsible actions she took to get her child into college. She was initially looking at a 20-year prison sentence if indicted, but her plea bargain could result in a $20,000 fine along with little to no jail time. Other parents have yet to step forward and publicly apologize for their involvement in the admissions scandal.