Ex-Prince Harry and Meghan Markle are officially quitting.  It's extraordinarily odd for someone in such a position to take off the crown and bid their royal relatives adieu, but this is history in the making.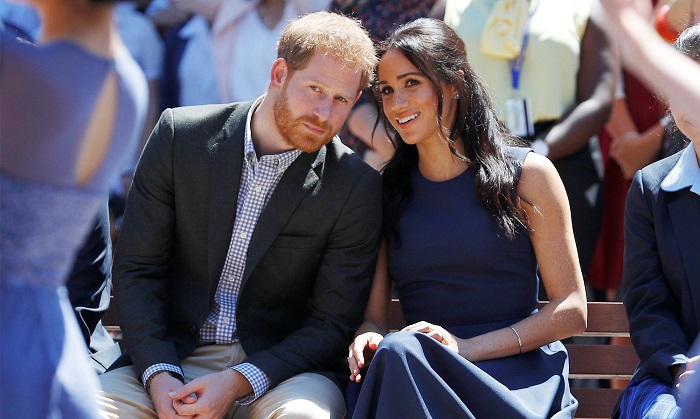 After being away for one and a half months in their retreat in North America, the royal pair stated that they wish to take a more progressive role and ditch their senior roles for good. But the most surprising thing to come from their public announcement is how they wish to "make their own money," saying that they'll do so by dividing their time spent between Canada, the United States, and the United Kingdom.
The former Duke and Duchess of Sussex added that after several months of reflecting, they've decided that 2020 would be the year to transition into new roles. Their stepping away from their duties means they'll have to learn to live without receiving a monthly stipend for their royal duties, but they still maintain unwavering patronage and cooperation with Her Majesty.
Dividing their time between two continents will supposedly allow the ex-royal couple to introduce their son to the world with more appreciation for royal customs. They will also focus more of their time and efforts on launching a charitable organization while collaborating with their family in Europe.
It is no secret that the pair's marriage was rocky from the start. Most of their arguments stemmed from her lavish spending and both their desire to maintain a life of privacy. They even went as far as preventing news of where Archie, their son, was born and who received the privilege of becoming his godparents.
While many were happy to learn that Harry and Meghan would do their best to make a name for themselves, they were met with pitchforks for their decision to continue cashing checks paid for by the British taxpayers. Obviously, Harry would be entitled to whatever Queen Elizabeth II would give them, but receiving a monthly stipend was asking for too much, according to reports.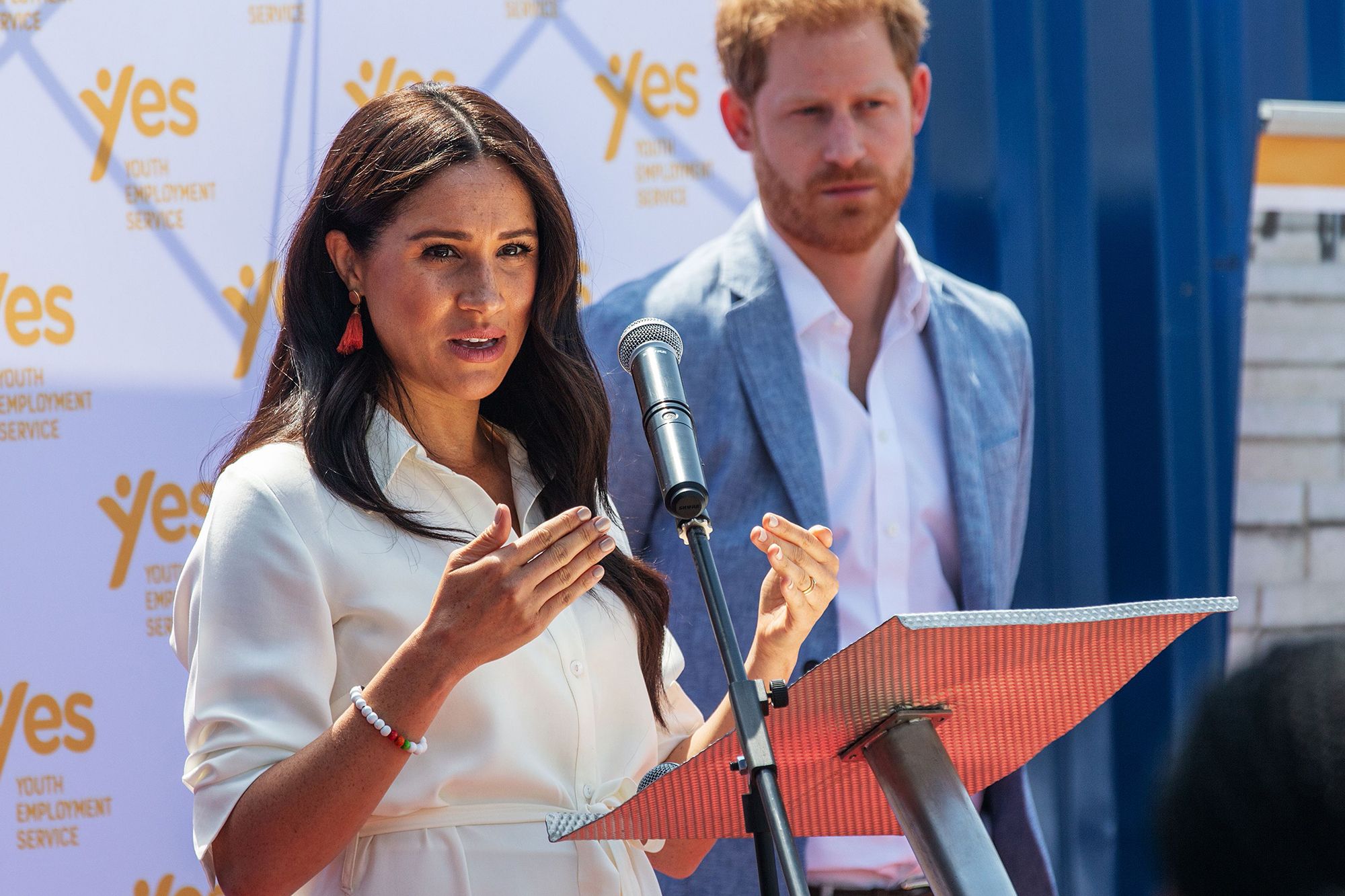 The pair stated in a documentary that took place in South Africa that they were unhappy. Then-Prince Harry even claimed that his rapport with Prince Harry, his elder brother, was on the rocks. Despite the nickname "The Fab Four" (the princes and their wives, Meghan Markle and Kate Middleton), things got so out of hand that they divided their foundation in 2019.